Our Lady of Sorrows
Catholic Church
Welcome to the Catholic Community of
Our Lady of Sorrows/Capilla de la Santísima Trinidad
Bienvenidos a la Comunidad Católica de
Nuestra Señora de los Dolores/Capilla de la Santísima Trinidad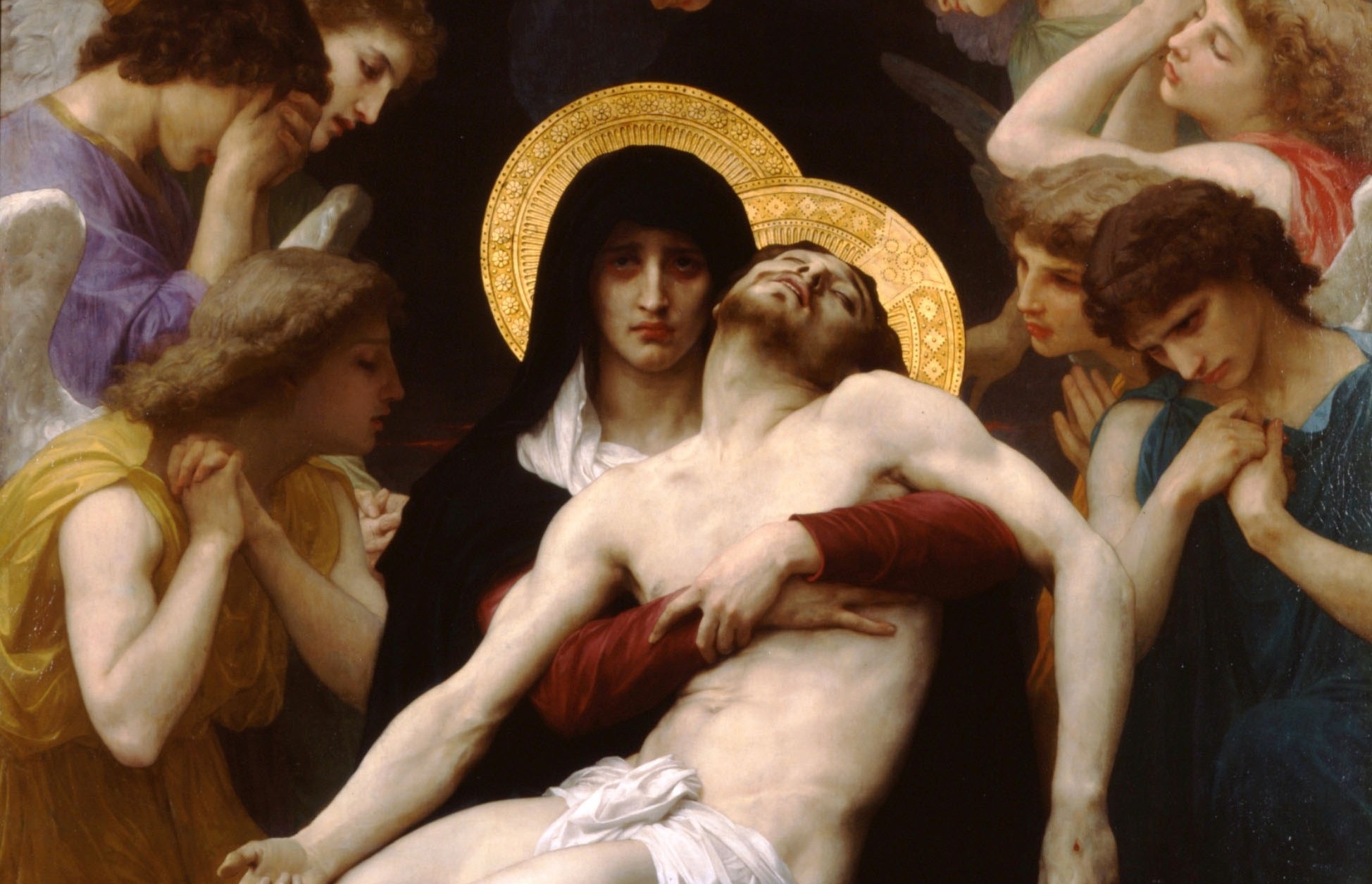 Mary, Mother of Jesus and our Mother too, pray for us now and always.
Most Rev. Brendan J. Cahill, Bishop of the Diocese of Victoria
Upcoming Events!
---

---
Mass Schedule
Our Lady of Sorrows
Saturday Vigil:
5:00 p.m. Spanish
Sunday:
8:30 a.m. Bilingual
10:30 a.m. English
1:00 p.m. English
Weekdays:
7 a.m. M., W., Th., F.
Tues. 6 p.m. Spanish
Santísima Trinidad
Sundays/Domingos
9:30 a.m., 11:30 a.m.


Church Bulletins
---
Report Abuse
If you witness, suspect or know of child and/or vulnerable adult abuse, You must file a report within 48 hours!
Contact Civil Authorities: Department of Family and Protective Services at 1-800-252-5400 or www.txabusehotline.org If the person is in immediate danger: call 911. If Church Personnel is involved in alleged abuse contact:
Civil Authorities
Contact one of the following:
Coordinators of Pastoral Care and Outreach:
Vicki L. Pyatt, LMSW,
(361) 827 7186 or email pastoralcare@victoriadiocese.org; Bishop or
Chancellor of the Diocese of Victoria at
(361) 573-0828
Written Allegations Should be Sent To:
Office of the Bishop: Diocese of Victoria in Texas, P.O. Box 4070 Victoria, Texas 77903-4070
Marked
"Personal and Confidential"